Baltic Wood's New Collection: "Let's Jeans!"
On 16 January in Hanover Baltic Wood will take part in DOMOTEX 2016 International Fair. The company representatives hereby announce the opening of the new season. The programme will feature, inter alia, the première of the jeans collection as well as a presentation of creations of solid wood and three-layered floors from the Premium segment!
For many years now the DOMOTEX Fair has been considered one of the most important events bringing together representatives of the flooring industry; there the latest global trends are presented. In 2016 the organisers expect around 1400 exhibitors from 60 countries. Baltic Wood will be there too.
During the fair Baltic Wood will present the most important colour and style trends in wooden flooring. The visitors will have an opportunity to see the company's collections at Hall 9, Stand C23. They will be the first ones to see the jeans collection for Her and for Him – a collection targeted
at energetic and go-getting people. The guests will also be invited to the première of the extreme No Limits Collection rendered in new sizes. The Desire floor, the winner of Red Dot Award 2015, will be the highlight of the event.
Baltic Wood is a brand of floors made of 100% wood. They combine technological perfection with a fashionable and latest trend-compliant appearance – colour and tone schemes, structure. While designing floors, we bear in mind our clients who bank on a perfect look – both in the classical and elegant, as well as modern, trendy, and even flamboyant categories – says Elżbieta Szydłowska, vice-president of the Board of Directors and Sales & Marketing Director at Baltic Wood. – We take utmost care for our floors to keep abreast of the times, and feature solutions of the supreme design quality.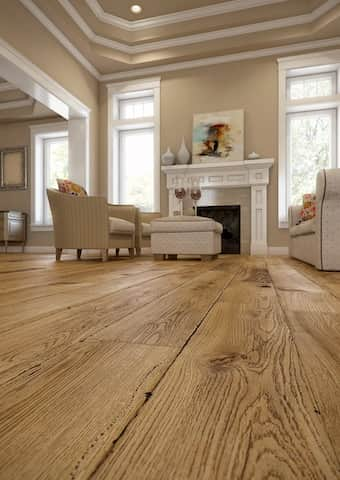 Our efforts came to be appreciated and their effectiveness was borne out when the Desire floor – entered on the Baltic Wood collection in 2014, and reckoned among the three floors in the world in more than 50 years of history of the Red Dot Design Award competition – was declared the prize-winner in the prestigious Product Design category in 2015. In the 2016/17 season we are going to offer new and sophisticated patterns in the designer Miracles Collection as well as the hit Jeans Collection. All these will première at DOMOTEX 2016.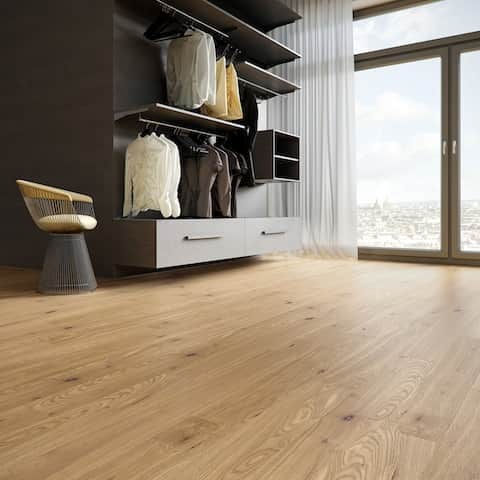 The visitors to the Baltic Wood stand will also have an opportunity to become familiar with the wine-noble solid wood floors from the Sommelier Collection, as well as with the inspiring patterns of the three-layered floors from the prestigious Timeless Collection. The C23 stand will grace its guests with the perfect quality of the products on offer, combined with modern design.