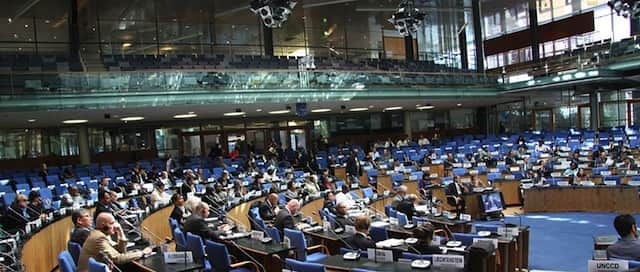 An estimated 50 million people may be forced to seek new homes and lands within 10 years due to land degradation, a study report has warned.
According to a report published recently by the Economics of Land Degradation (ELD) Initiative, land degradation is costing the world as much as $10.6tn every year, equivalent to 17% of global gross domestic product and more than half of the world's arable land is moderately or severely degraded.
The report estimates the cost of this environmental destruction, not only from lost agricultural production and diminished livelihoods, but also from the lost value of ecosystem services formerly provided by the land, including water filtration, erosion prevention, nutrient cycling and the provision of clean air.
The report found that one third of the world is vulnerable to land degradation and one third of Africa is threatened by desertification. Some 52 percent of world agricultural land is moderately or severely degraded, the study noted. "Adequate management of agricultural and forestry land uses are amongst the lowest-cost actions that can reduce global warming, and most actions are either neutral cost or of positive net profit to society, requiring no substantial capital investment," the report quoted.
The report calls on countries to recognize the huge value of improved land management and to enhance institutional capacity and knowledge in the area, together with national policy, economic, legislative and regulatory frameworks.
The Economics of Land Degradation (ELD) Initiative is an initiative on the economic benefits of land and land based ecosystems. The initiative highlights the value of sustainable land management and provides a global approach for analysis of the economics of land degradation.