Organized by Koelnmesse, the world's top trade fair organiser for the areas of furnishing, living and lifestyle, "interzum Future Lab 2019" took place on 14 and 15 February 2019 in Zurich. Attended by 38 well-respected journalists from all over the world, this inspiring event hosted exciting and stimulating discussions with high quality experts. As Orsiad Journal, we are pleased to share the details of this organization with you, our esteemed readers.
The industry meeting place for new trends in materials and surfaces, interzum featured a very special event called "interzum Future Lab 2019" in Zurich, Switzerland. The 2 days conference event hosted an inspiring content with expert speakers giving insightful information for the future trends in the industry. As Orsiad Journal editors, we were also invited to attend this exciting event where we got a chance to have a closer look in the upcoming show's content.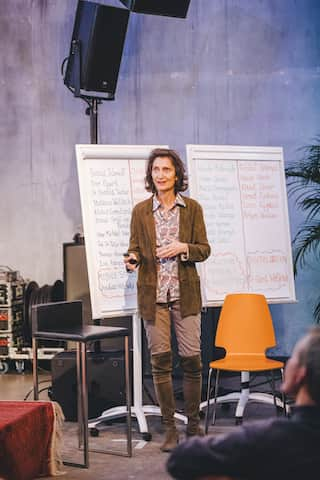 Innovative materials, digitalisation, mobile spaces, living in small spaces and in growing cities – our lived-in world is undergoing rapid change. But what does the future hold? How will our living and work environments change? Which new solutions and materials will be relevant for furnishing? Interzum Future Lab 2019 gave answers to these questions while making us, the invited journalists think about the new possibilities and developments in the future industry.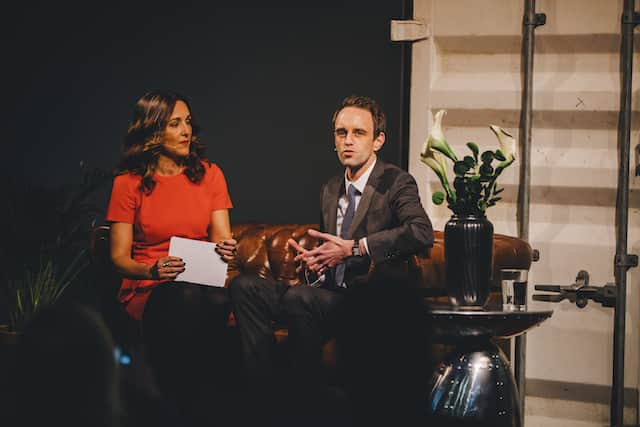 During the conference, one of the most interesting presentations was about living in the tiny spaces, in other words "minimal living" style that becomes more and more trendy everyday. How comfort can be combined with small living spaces is an issue that is driving the interiors industry. From New York to Berlin, Tokyo to São Paulo – living space is in short supply in attractive urban areas. The result is sky-rocketing rents and house prices, and hence more and more people are having to make do with smaller and smaller homes. But this trend doesn't necessarily have to mean sacrificing comfort in the home, and showing how is a challenge for the furniture and interior design industry. With its new Tiny Spaces showcase, interzum is addressing this highly topical issue.
Traditionally crucial momentum for new developments in interior design has come from suppliers to the industry. And these suppliers are also playing a vital role in the use of space: real wonders in small-scale living can be achieved with the right fittings and new solutions that open up the space inside furniture. Six companies will demonstrate how at the special exhibition Tiny Spaces – Living in Compact Homes. With a selection of different market-ready solutions, they have set out to make functionality the focus of attention. In a true-to-life presentation, visitors will be able to explore home living in miniature.
"The Tiny Spaces special exhibition is a perfect example of interzum's positioning," says Maik Fischer, Director of interzum. "The event acts as the link between customer needs and the furniture industry. Our exhibitors have an instinct for market needs. They develop solutions for these requirements and thereby enable furniture manufacturers to deploy functional and innovative components so that they in turn can produce innovative products."