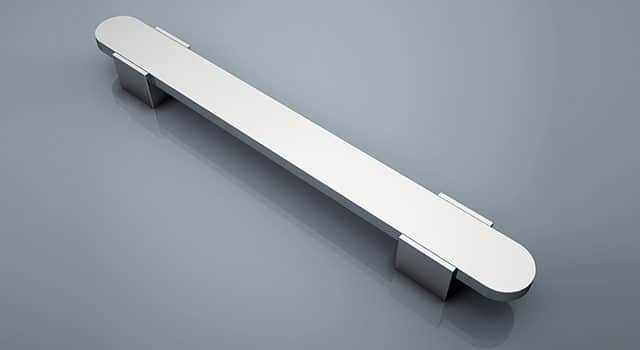 On 1978, ÖZMETAL-METAX started production before 38 years ago in Istanbul and has become one of the worldís most recognized brand name in the sector.
Today our company become a preferred brand with 38 years experience and knowledge in exporting countries and in our country too, this well known brand formation has been a large factor to support stable price policy, product quality and after sales customer relations.
Our company is presenting goods to the appreciation of the market every year with renewed technology support. Our basic principle is to provide our customers with qualitfy domestic goods via employees works.
İkitelli Organize Sanayi Bölgesi Pik Dökümcüler Sanayi Sitesi A3 Blok No: 10 – 12 34306 Başakşehir / İSTANBUL / TR
| | |
| --- | --- |
| Telephone : | +90 212 485 28 61 – 62 – 63 – 64 |
| Fax : | +90 212 485 28 65 |
| Ofis Gsm : | +90 533 777 79 60 |
| e-mail : | metax@metax.com.tr |
www.metax.com.tr