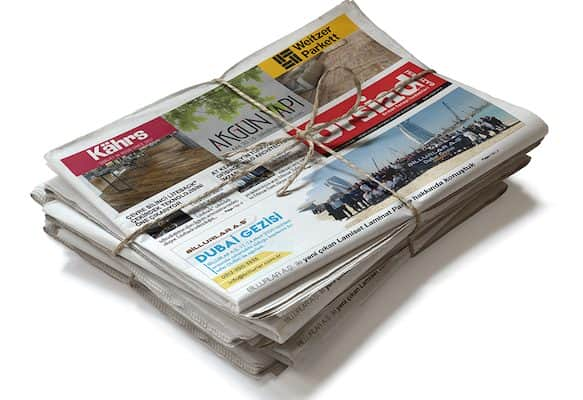 Being the voice of the sector, ORSIAD (Forest Industry Businessmen Journal) continues its monthly publication and distribution without a break. ORSİAD maintains its mission to be one of the most important media organs in the sector without stopping publications even today, when we are all going through a hard time worldwide due to the corona virus.

Since its launch in 2012, ORSIAD has been continuing its editions with high quality content prepared for the forestry industry and products sector, both online and monthly as a printed journal, and is distributed free of charge every month.
ORSIAD, which is unrivaled in the industry in digital publishing, reaches 6,000 people every month via whatssapp, 20,000 people via Facebook and other social media channels, and 60,000 people by direct e-mailing.
With its expert staff, Orsiad Journal is delivered to readers to follow all innovations and developments in Turkey and the world. Well researched and written news and articles by Orsiad help its readers to open up new horizons in the business. In this sense, Orsiad Journal is a publication that offers its readers and followers ways to turn crises into opportunities in difficult times.
In the content of Orsiad Journal, which attracts the attention of the world sector with its news published both in Turkish and English, columns have been allocated to all existing institutions, associations and chambers, where they can point out the sector problems and offer solutions. Printed 20 thousand copies every month Orsiad Journal is being distributed to factories, shops, retailers of forest industry, furniture and accessories, mdf, chipboard, hdf, parquet, doors and accessories, particle board etc.